Women's access to basic services in Irbid and Zarqa Governorates (Report)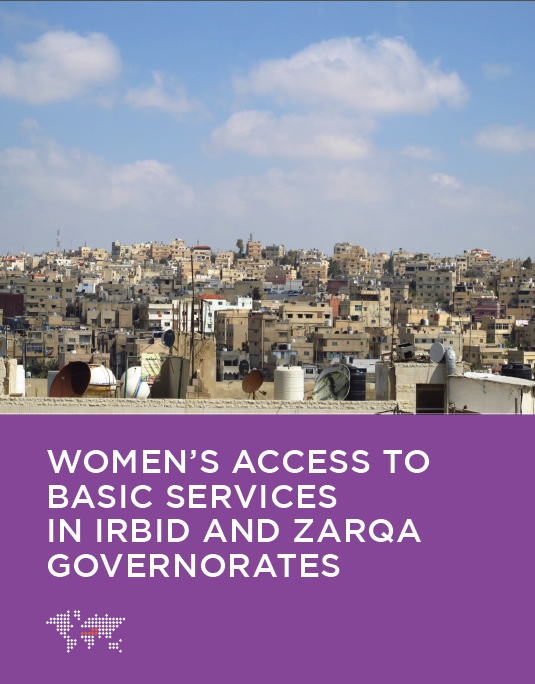 This study aims to increase the understanding of the impact of the crisis on women's access to basic services.
Between April and May 2016, UN Women and REACH, with the support of the Government of Japan, undertook an assessment of women's access to such services, while also looking at their quality. The first study of its kind in Jordan, its main objective is to highlight the need for gender responsive basic services and the impact changes in services have on the lives of women.
View online/download
Bibliographic information