Jordan Kuwait Bank partners with UN Women to implement the Women's Empowerment Principles (WEPs)
Date: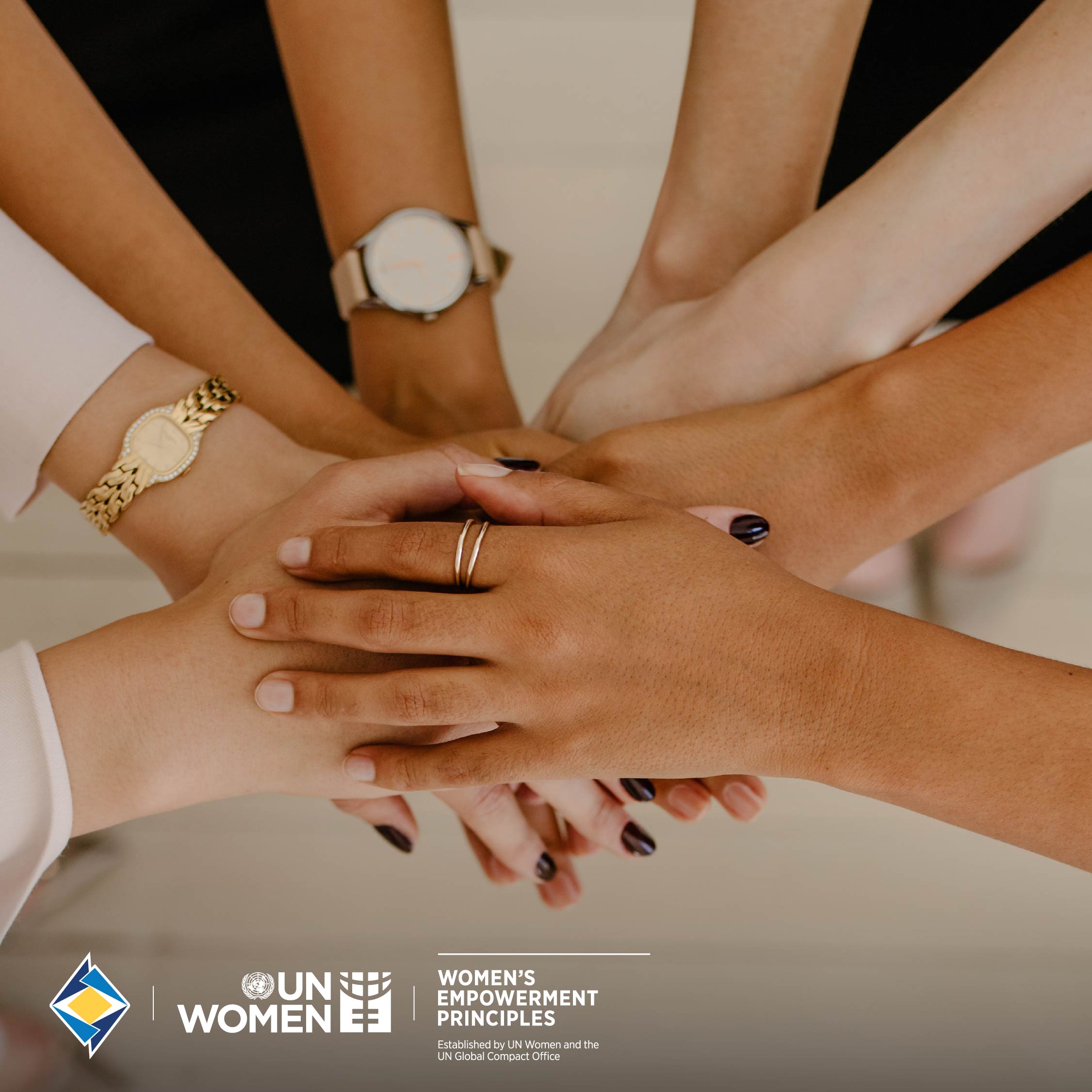 Jordan Kuwait Bank (JKB) signed the Women's Empowerment Principles (WEPs), an initiative by the UN Global Compact and UN Women offering guidance to business on how to promote gender equality and women's empowerment in the workplace, marketplace and community. Through this partnership, UN Women will support the Bank's initiatives that contribute to the empowerment of women, enhancing their role in the society, engaging them in decision-making processes and leadership positions in institutions, and by creating equal opportunities in the workplace.
In line with its strategic objectives, JKB adopted the Women's Empowerment Principles (WEPs), which reflect the key objectives of the United Nation's Sustainable Development Goals (SDGs) . The WEPs provides a set of seven principles to guide the work of institutions and corporations in promoting gender equality and women's empowerment in the labor market, while contributing to enhance women's essential role in community development.
Commenting on this collaboration, Mr. Haethum Buttikhi, Chief Executive Officer at JKB, said: "Gender equality is a moral responsibility. Today with 38% of our work force being female, we have not reached the optimal level that we, at JKB, aspire to have. We are constantly working towards fully achieving gender equality, as it is an important aspect to any workplace in today's world. We believe that our commitment in empowering women in the banking sector and economy at large is paramount to create growth to the local community."
It is worth noting that this cooperation is multifaceted, and it is based on the development and sustainability of various initiatives and activities contributing to promote gender equality and building partnerships to achieve national priorities on the SDGs.
"Empowering women in the workplace is key to accelerate progress towards national priorities on sustainable development and inclusive economic growth. We welcome the commitment and the partnership with Jordan Kuwait Bank under the WEPs as an important network of engagement and leadership by the private sector" said Mr. Ziad Sheikh, UN Women Jordan Representative.
This initiative is supported by the Swedish International Development Cooperation Agency (Sida), under the UN Women and ILO regional programme "Promoting Productive Employment and Decent Work for Women in Jordan".
Available in Arabic here.