Guidance Note for Using the Gender Equality Analysis Tool in the Jordanian National Curriculum Framework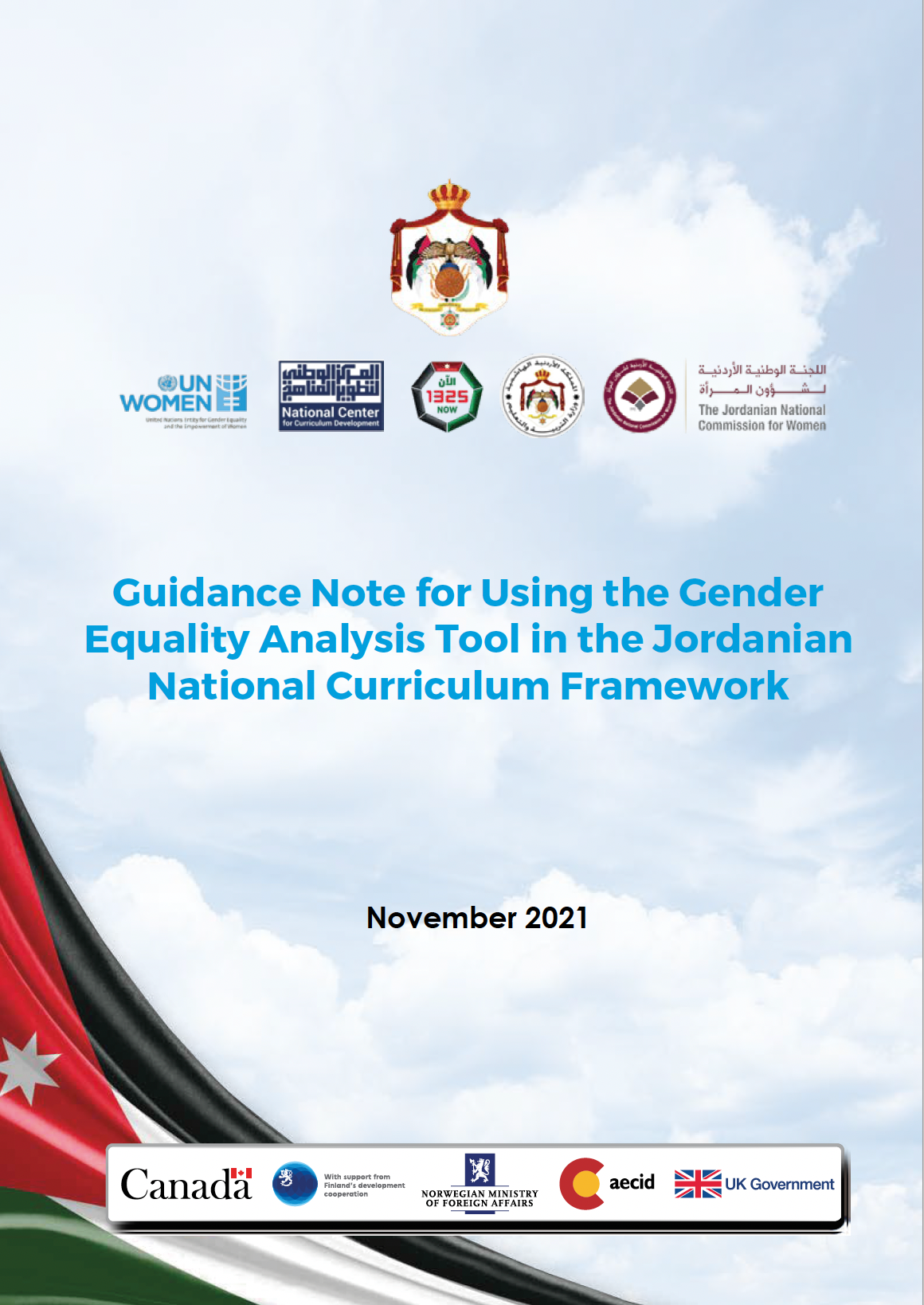 The national guidance note was developed by the Gender and Curriculum Task Force consisting of members from the Ministry of Education of the Hashemite Kingdom of Jordan and The National Center for Curriculum Development.
The development of this publication was also informed by the insightful contributions received from the United Nations Educational, Scientific and Cultural Organization (UNESCO) – Amman Office.
This guidance note is generously supported by the Governments of Canada, Finland, Norway, Spain, and the United Kingdom.
View online/download
Bibliographic information